As a former competitive figure skater and dancer, exercise has always been a part of who I am. I found Pilates through one of my figure skating coaches, who suggested the amazing workout for conditioning purposes. I immediately fell in love with the art of Joseph Pilates' method and have incorporated it into my life ever since. Whether it be to tone, post-rehabilitate an injury, or create a safe pre/post-natal workout regimen, I strive to personalize each of my clients' sessions to their individual needs.
After receiving my certification from Sheppard Method Pilates, studying under Risa Sheppard, (a Ron Fletcher protege, one of Joseph Pilates' original students), I opened Forever Young Pilates in 2011. In 2016, I studied with Rael Isacowitz through the Pro-Bridge BASI program. In addition to Pilates and Personal Training, I hold specializations in Corrective Exercise with NASM and Pre/Post-Natal Exercise through Erica Ziel's Core Rehab and Dr. Munira Hudani's In Core Method for Diastasis Recti and Post-Natal Core.
My style combines classical technique with a fusion of contemporary and cardiovascular exercises to challenge the body while staying conscious of alignment and muscle fatigue. As a proud member of the Pilates Method Alliance, I maintain my National Pilates Teacher Certification every two years, as well as my Personal Training Certification through the National Academy of Sports Medicine (NASM).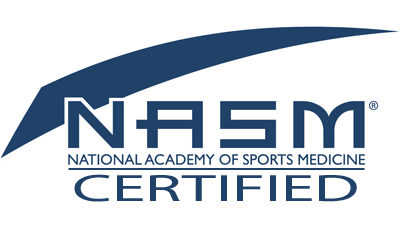 Intro Private $40





Single Privates $85





10 Privates $700





20 Privates $1200





10 Semi-Privates $300





Single Semi-Privates $40





Call (747) 304-3222 or Email


RachelsPilates@gmail.com to schedule a session.

Rentals have been temporarily discontinued





Private Pilates i

n Studio City