As a former competitive figure skater and dancer, exercise has always been a part of who I am. I found Pilates through one of my figure skating coaches, who suggested the amazing workout for conditioning purposes. I immediately fell in love with the art of Joseph Pilates' method and have incorporated it into my life ever since. Whether it be to tone, post-rehabilitate an injury, or create a safe pre/post-natal workout regimen, I strive to personalize each of my clients' sessions to their individual needs.
After receiving my certification from Sheppard Method Pilates in 2011, I opened Forever Young Pilates in Los Angeles. Studying under Risa Sheppard, (a highly-revered Pilates legend who trained with Ron Fletcher, one of Joseph Pilates' original students), I strive to maintain the foundation of the classical method. My style combines classical technique with a fusion of contemporary and cardiovascular exercises to challenge the body while staying conscious of alignment and muscle fatigue. I am also certified through the National Pilates Teacher Certification (formerly Pilates Method Alliance) and the National Academy of Sports Medicine for Personal Training.
​
In 2016, I studied with Rael Isacowitz through the Pro-Bridge BASI program. In addition to Pilates and Personal Training, I also hold specializations in Corrective Exercise with NASM and Pre/Post-Natal Exercise through Erica Ziel's Knocked Up Fitness, as well as Munira Hudani's In Core Method for Diastasis Recti and Post-Natal Core.
​
​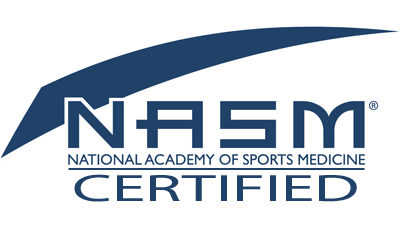 Intro Private $50





Single Privates $85





10 Privates $700





20 Privates $1200





8 Semi-Privates $240





Single Semi-Privates $40




Call (747) 304-3222 or Email
RachelsPilates@gmail.com to schedule a session.

Rentals have been temporarily discontinued